Finding the best vape juice is most important with so many unique flavors to choose from. One of the best things about vaping is the massive numbers of flavors. You are going to have a hard time to choose between flavors because all of them are astonishingly good with so many stories and meaning in each of them. Although we provide some of the most popular flavors categories among vapers with high-quality flavors. Whatever the flavor you're searching for, you can find it here. If you already have a vape starter kit, it's time you get juice!
1) REDS ORIGINAL APPLE BY 7 DAZE E-LIQUID | 60 ML
Reds Original Apple by 7 Daze E-LIQUID'S is simply fabulous, which will remind you of your favorite apple juice. It is one of the finest flavors we have with the best quality vape wholesale juice. Manufactured in Southern California, This E juice pops with flavor. Toffee and tart, apples are amazing. This is the best recreation of the most famous selfie Sunday. That's why many companies make apple flavored or scented. This is the most famous and all-time favorites among vapers after you taste this you will instantly know why reds original apple by7 Daze E-Liquidsfamous among wholesale vape store and vape users. Why not E-juice so that you can enjoy it all day and night whenever you're free, without unnecessary calories or injurious cigarette
chemicals.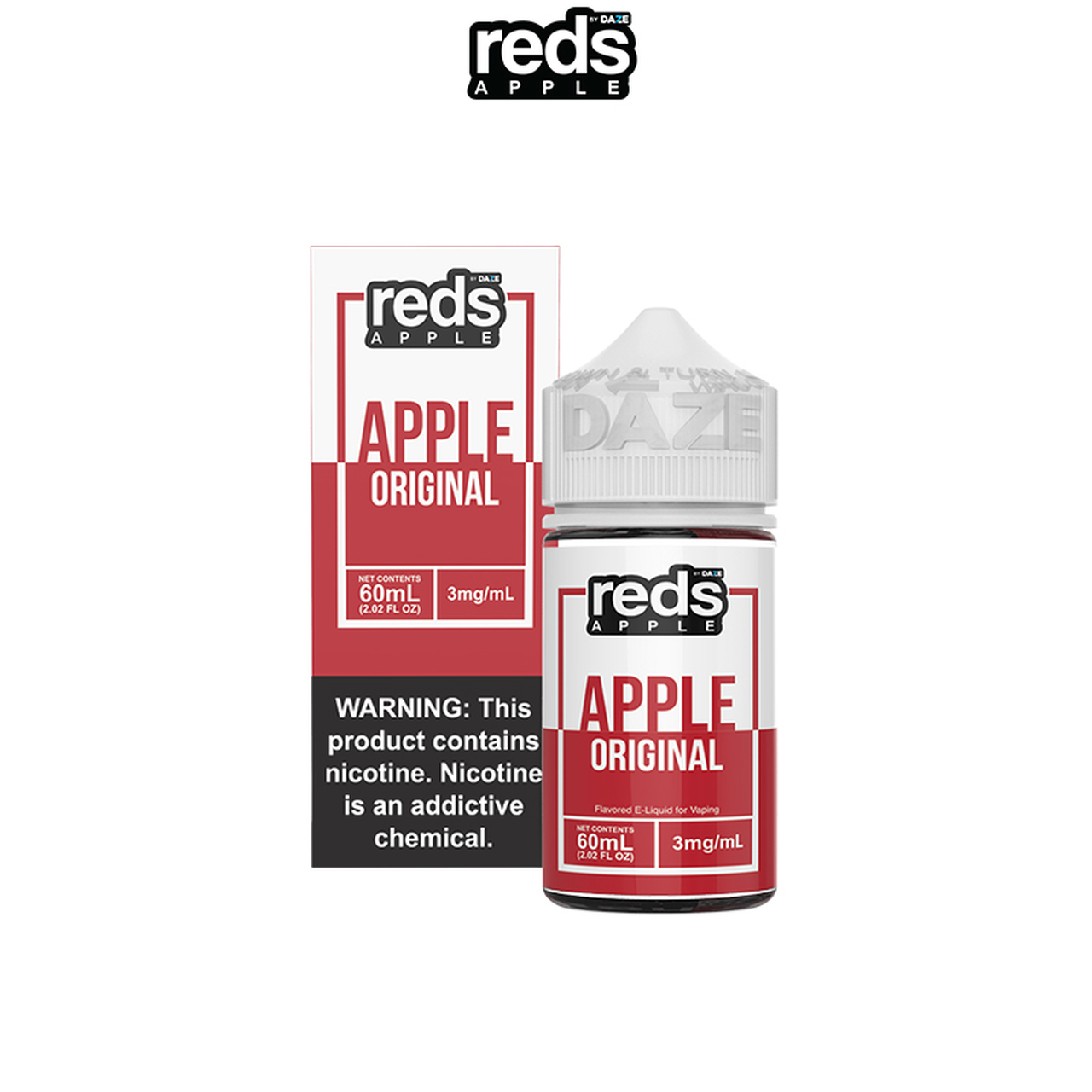 2) CAVENDISH BLEND BY BLACK-NOTE| 60 ML E-LIQUID
Cavendish Tobacco flavored E-juice by Black Note is richly fragrant and naturally sweet. Cavendish is a type of tobacco resulting from a specific process usually using delicious Virginia tobacco. Cavendish tobacco is naturally pulled out from real tobacco leaves by using only the best parts. This is for the vape lovers who want to taste natural flavors. The darkest ripe Virginia tobacco leaves are naturally steam treated and cured in oak barrels, producing a tobacco with a rich intense taste. Black Note Cavendish Tobacco E-juice is a wonderful alternative for cigarette and cigar lovers all over the world. Cavendish Tobacco E-juice contains no artificial flavors, colors, sweeteners, or additives. It is FDA approved. Black Note is always made in small batches and is only naturally extracted from the most primo tobacco leaves. It has a VG/PG ratio of 50/50 and is sold in a 60mL bottle.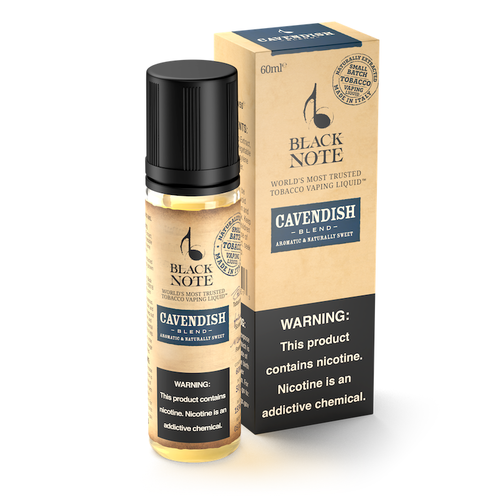 3) STRABERRY KIWI BY OMG E­-LIQUID| 120 ML
Kiwi is one kind of fruit that goes along with any other fruit because of its wide range if taste. The combination of strawberry and kiwi flavor by OMG E-Liquid vape juice will blow your mind and refresh your body with its unique taste with its sweet finish. A one of its kind flavor that will make you craves for more!
Omg E-liquid utilizes USP/kosher grade vegetables glycerin, propylene glycol, Natural flavor, Pharmaceutical grade nicotine for the solid flavor. WTF E-Liquid is handcrafted in small batches for the most premium controlled vape experience. As we know, All E-Liquid is not created equal. We set out to find the perfect blend of PG and VG and have worked closely with our flavor developer to provide our customers with the best quality all over the world.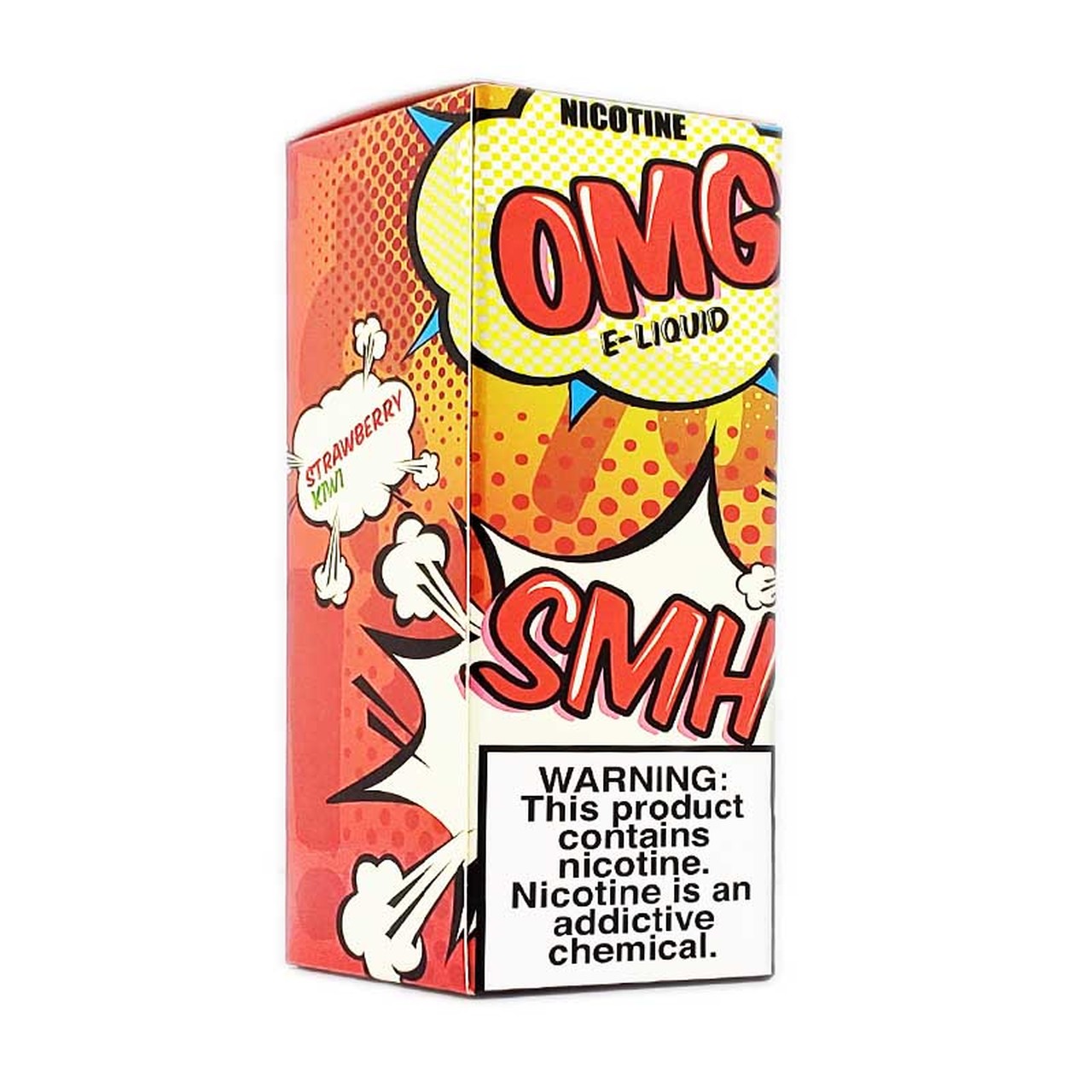 4)PEACH BLUE RAZZ BY CLOUD-NURDZ E-Liquid| 100 ML
Peach Blue Razz flavored E-juice by Cloud-Nurdz is an unbelievable candied vape with a combination of juicy blueberries tart, red raspberries and mixed becomes one of the sweetest combos that everyone wants to taste. This delicious fruit candy flavor is just what you have been looking for in an E-juice. The inhale is sweet blueberry and tart raspberry that will take you to the heaven no doubt about that while the thick white exhale melds the flavor of delicious peach gummy rings with the berries for a satisfaction your taste buds have been craving for. Get ready for a full fruit candy vaping experience that is as nostalgic as it is delicious. Treat yourself with this juicy and satisfying vaping experience in 100ml bottles today! Try it now or never because you miss the best one.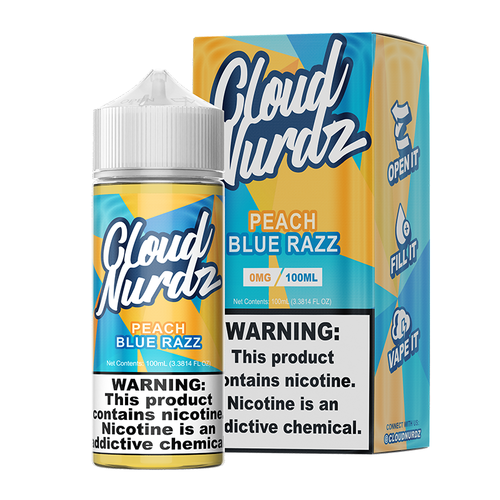 5) NO. 32 BY BEARD VAPE CO. | 60 ML CINNAMON FUNNEL CAKE FLAVOR E-JUICE| NICOTINE LEVEL 0MG 3MG 6MG
A great flavor of delicious cinnamon funnel cake, No. 32 from Beard vape Co will bring the flavor of the carnival to you which are one of the most popular wholesale vape products available in the market right now. This e-juice has a perfect blend of a dusting of sweet cinnamon and a fluffy fried funnel cake and a drop of vanilla bean icing with a VG/PG of 60/40. The smooth sweet flavor of this e-juice is great for all-day vaping and it is hard to keep your hands off. This flavor will take you to heaven as soon as the first taste and your buds will be jumping in joy and you beg for more. Grab your bottle and go for it and this may be the only one thing you may never regret. Producing an e juice that contains strong delicious flavor and maintaining a smooth throat hit is not easy but beard vape co NO.32 has mastered it.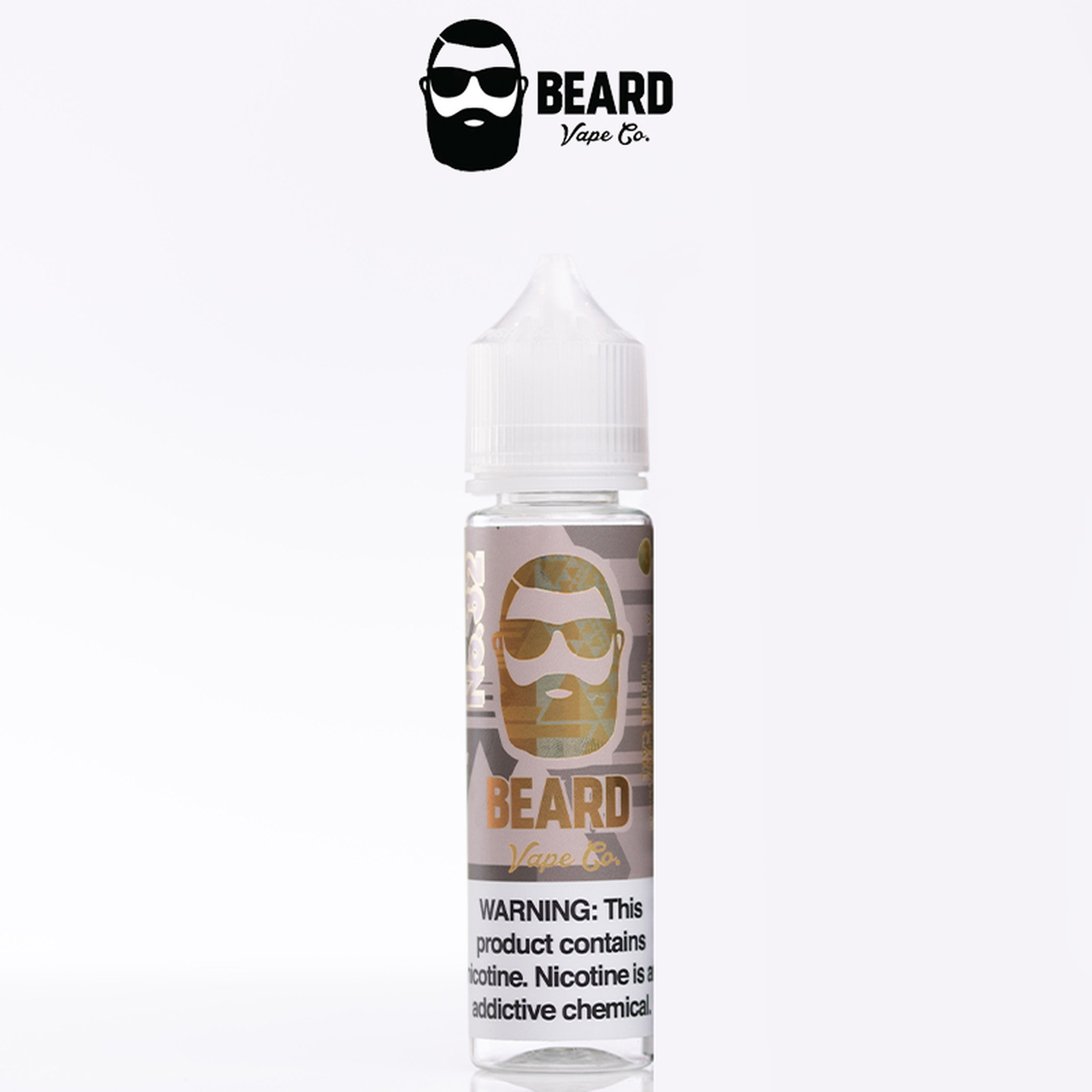 6)AMERICAN TOBACCO BY CEDARVAPE | 2 X 60 ML TOBACCO FLAVOR E-LIQUID
The new and improved American Tobacco e-liquid by Cedar Vape is a smooth indulgence of creamy tobacco flavor. This tobacco is curated from a sophisticated infusion of dark brown American tobacco blend with a plethora of sophisticated spices. With a wonderfully smooth and rich tobacco flavor, this juice is perfect for those who enjoy cigars or for anyone who is looking for a mature taste. This rich and smooth tobacco flavored e-liquid is quite possibly the best tobacco flavored e-juice on the market. This juice is enjoyable at all times of the day so make sure you have enough of this juice in stock because you're going to run out quickly!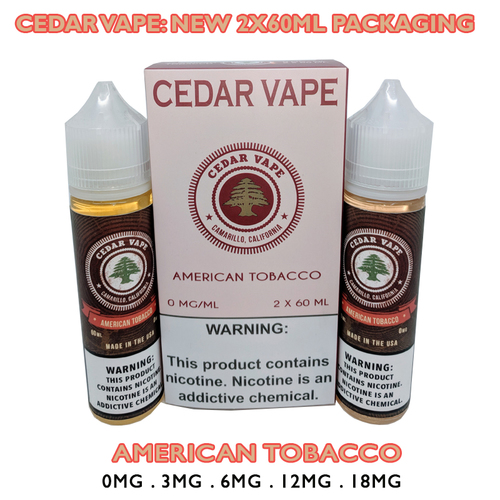 7)BUTTER PECAN ICE CREAM BY NO-HYPE-VAPOR'SE-LIQUID | 120 ML
Don't be fooled by the simple packaging or attractive colors. No HypeVapors is a high-quality line of E-liquid with simply the finest quality butter pecan ice cream flavored E-liquid. During the inhale, a sweet butter pecan ice cream flavor will satisfy your fruity craving with smooth and creamy during the exhale. This is the perfect blend of crispy buttered pecans with a rush of refreshing ice cream to make a scrumptious vape treat. This flavor is perfect for anyone who digs creamy, nutty, or dessert flavors. This e-liquid is sure to become one of your favorites. Available in 0, 3, and 6mg of nicotine.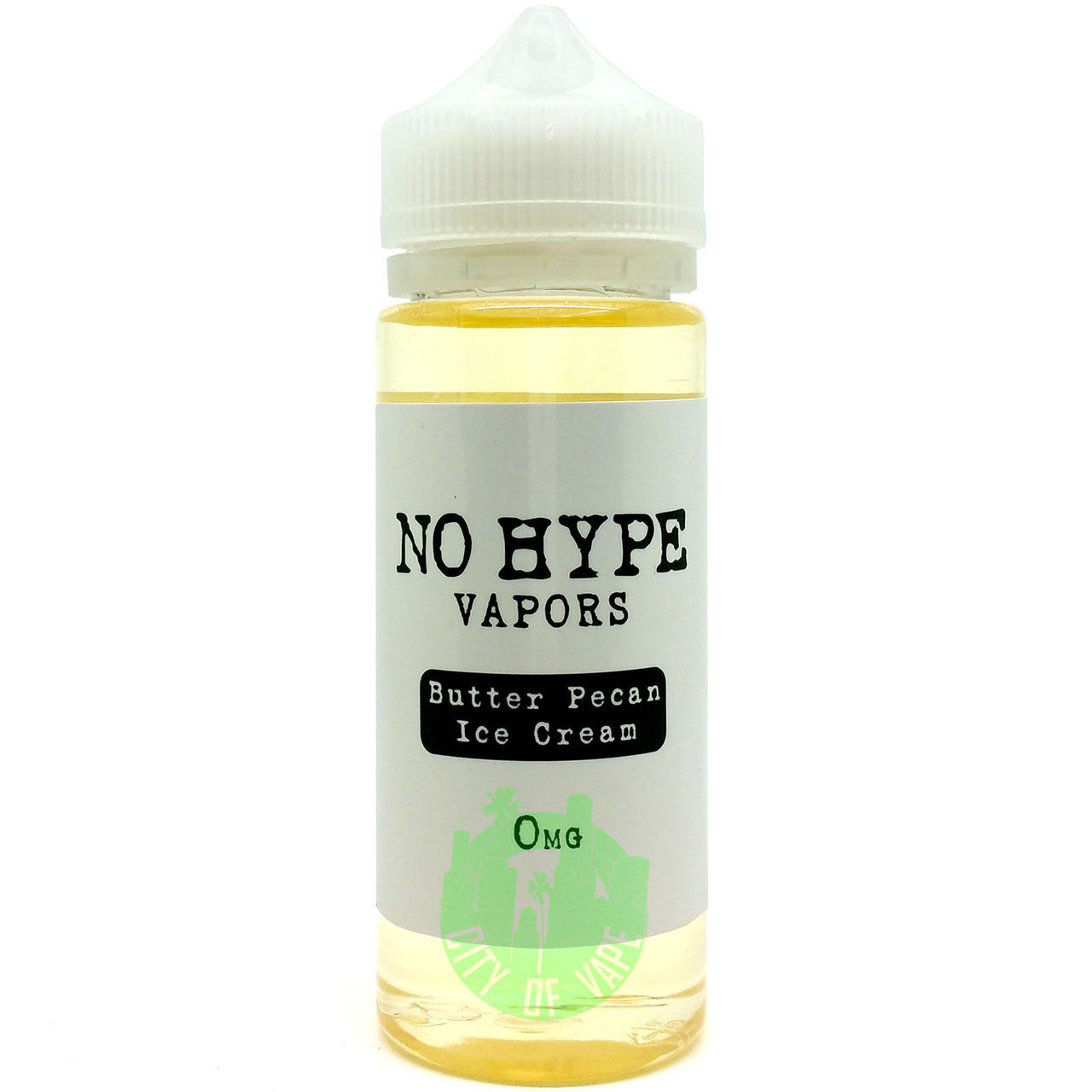 8)STRAWBERRY BY JAM-MONSTER E-LIQUID | 100 ML
Strawberry by Jam Monster E-liquid s vape juice is redefining breakfast with classic strawberry jam on toast E-liquid-flavor. This is a fruity strawberry jam with crunchy, oven-baked toast and savory E-liquid. Just like vaping a piece of rich buttery toast with strawberry jam. This vape is superbly balanced a sweet and tart strawberry flavor that you're going to remember the taste after you are done. During the inhale, a sweet strawberry flavor will satisfy your fruity craving with savory butter and toast during the exhale. Now you can enjoy all day and night with Jam Monster flavors. Available in 0, 3, and 6 mg of nicotine.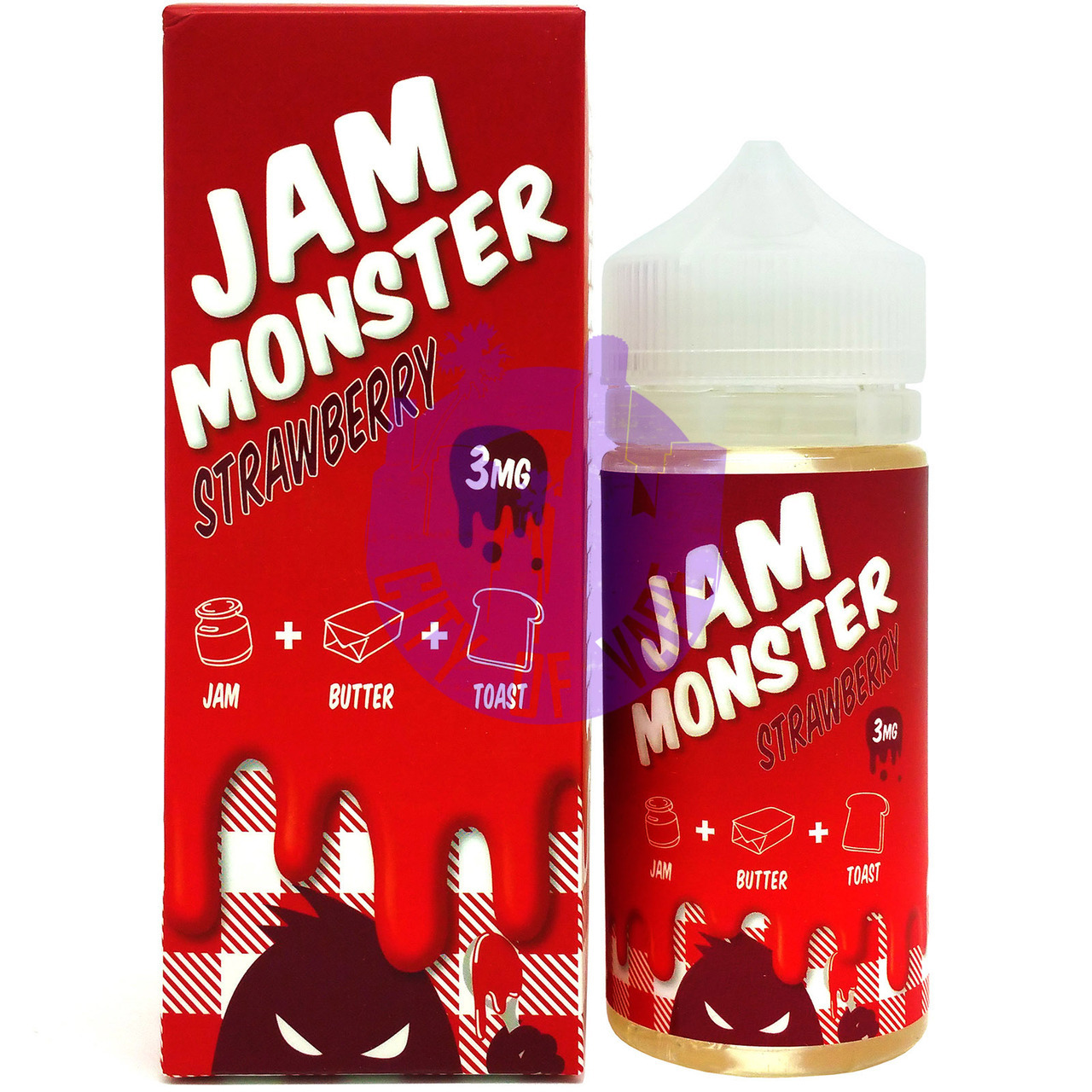 9)BRAIN FREEZE BY NAKED 100 E-LIQUID | 60 ML
Brain Freeze e-juice by Naked 100 is a fresh blend of strawberry, kiwi, and pomegranate with the cooling sensation of menthol. These three flavors together become the best fruit blend ever. The tartness of the kiwi and sweet mellow pomegranates are stunning and the rich and juicy flavor of fresh strawberry with the finishing of refreshing menthol becomes the best flavor by Naked 100 E-Liquid. If you want to be fresh and looking for something fruity, No need to look further than Brain Freeze by naked 100 E-Liquid!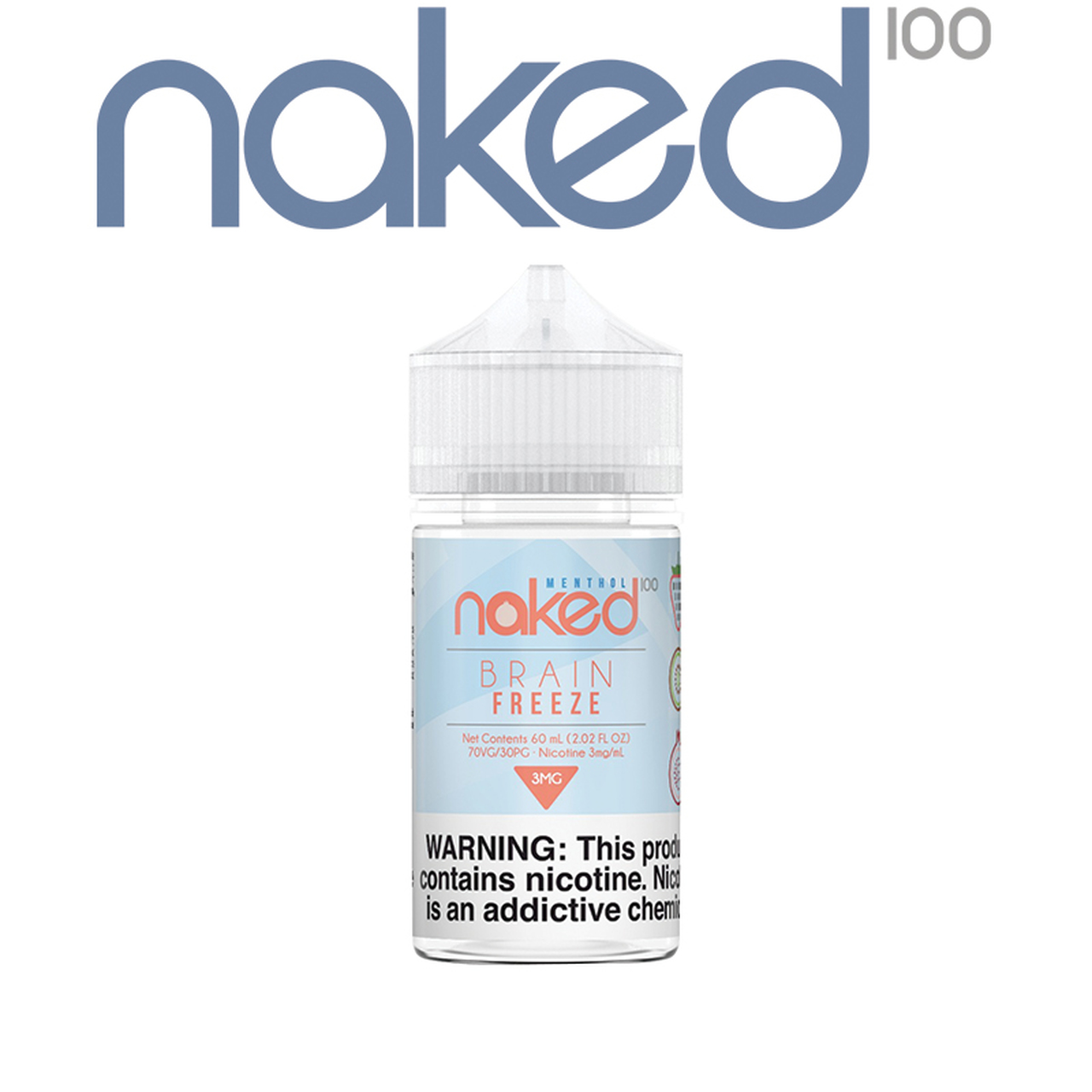 10) BERRY MEDLEY LEMONADE | BERRY TWIST BY TWIST E-LIQUID'S | 120 ML
Berry Medley Lemonade flavored vape juice is a tantalizing new flavor by Twist E-liquids has been one of the most popular fruit flavors among the vaper's community. Refresh your day with this delicious blend of tangy lemonade and a fusion of mixed berry flavors including juicy blueberries, sugary raspberries, and tart blackberries. Freshly squeezed lemonade creates a tart and tingling flavor that is guaranteed to excite and delight you. In this vast assortment of delicious flavors that are now offered, Berry Medley Lemonade is quickly becoming a favorite among vapers. Sold in a large 2 x 60 ml bottle and contains 0, 3, or 6 mg of nicotine.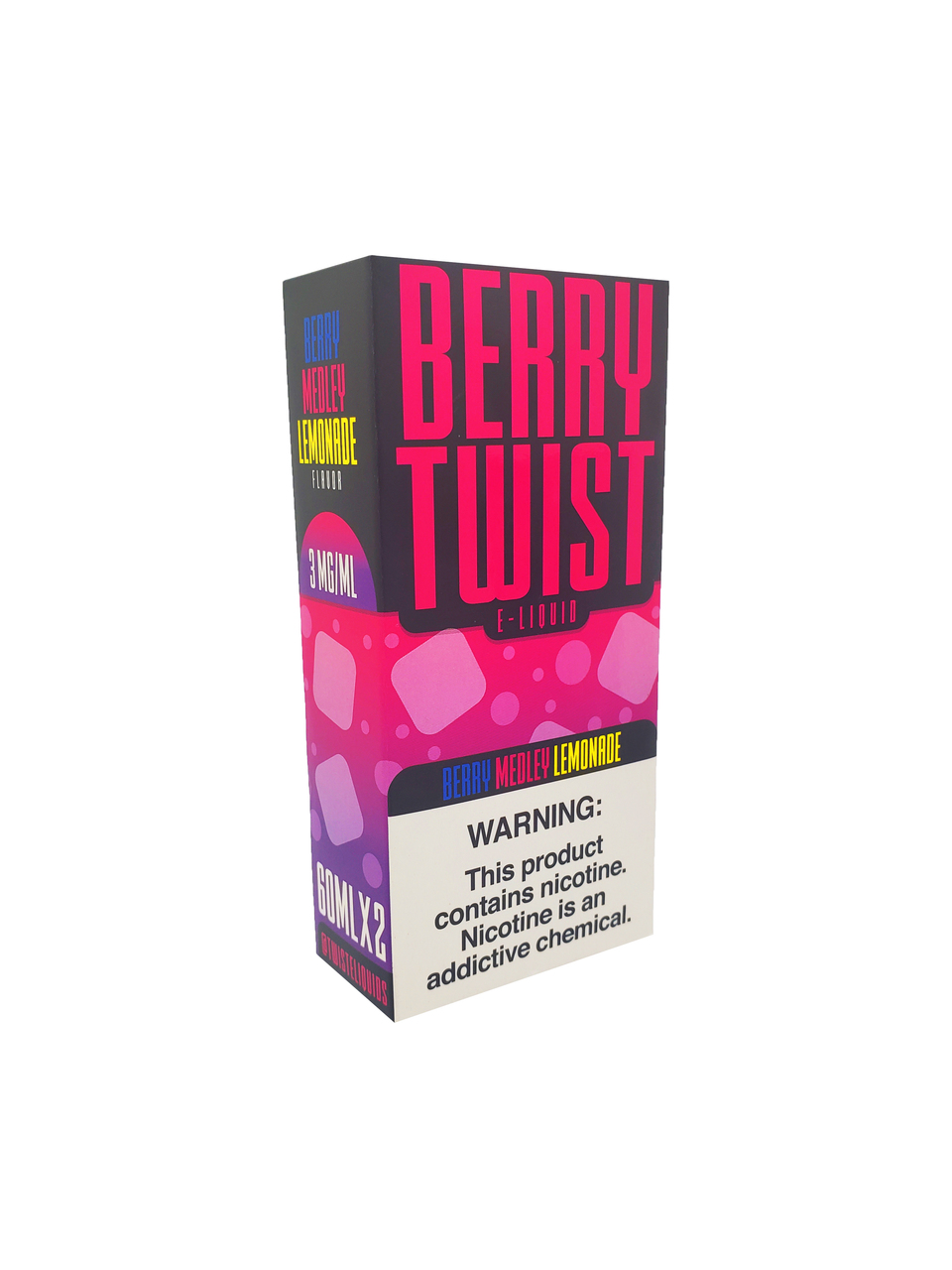 Recent Posts
For your vape business to be victorious, establishing a better and fine relationship with a vape who …

To maximize sales of your vape products during the time of opposed marketing laws and to carry …

Distinctive composition of entrepreneurial understanding, ability, and the idea of the vaping tradit …